MV and HV Motors
Y, YKS and YKK Series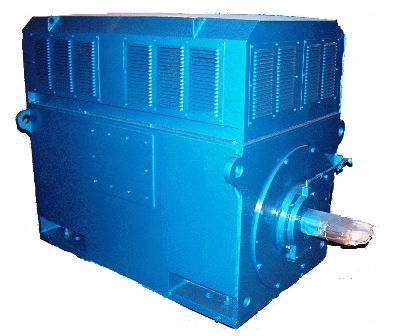 Y, YKK, YKS three phase induction motor ranges are based on the development of a technology transferred from a major German motor manufacturer.
Using highest quality materials and world class manufacturing processes, these motors offer many outstanding features, such as high efficiency, energy saving, low noise and vibration signature, lightweight, reliable performance, easy mounting and maintenance etc.

The range covers ratings from 200 to in excess of 15 MW, in frame size from 355 to 1000. It supplies voltages from 3300 to 15 kV at 50 or 60 Hz. This range is available from 2 to 30 poles, in vertical or horizontal design, with IP23 protection degree.
The basic design of asynchronous motors (Y) can be provided with internal and external air cooling system (YKK) or a water cooling system (YKS).
These motors are designed for use in a variety of industrial applications, such as compressors, water pumps, crushers, fans, conveyors and other material handling and processing equipment. 
Application sectors of Y motor range:

Petrochemical
Oil and Gas
Coal
Coal-chemical
Fertilizer
Refrigeration
Mining
Power generation
material handling
renewables
Marine and offshore

For any further information please contact us or have a look to the Y Brochure