About us
CNE International LTd is the international sales organisation of CNE, a Chinese manufacturer, formerly Nanyang Explosion Protection Group Co. Ltd (NEPG). Our head office is located in the UK.
CNE is a privately owned company founded in 1970, which manufactures the largest range of electric motors and generators in China.
As a result of investment in manufacturing technology, test equipment and in improving the skills of its workforce, the company is able to supply high quality, flexible products at competitive prices.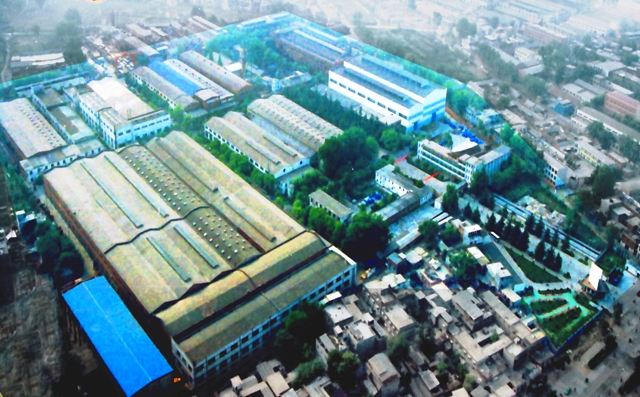 CNE manufacturing facility
CNE International specialises in the provision of engineering design, support and supply of rotating electrical machines. The major part of the staff are qualified engineers, who have experience in supplying and supporting equipment from the major European, Asian and American manufacturers. In addition, CNE international provides sales support all over the world (UK, Middle East, Canada, and Australasia) and we have customers in Europe, North America, Middle and Far East.