MV and HV Motors
CNE International can provide a wide range of different motors.

All our products benefit from high manufacturing processes and rigorous testing.
These products are manufactured to international quality standards, such as ISO 9001 standard, as well as others recognized standards.
See below further information on the different products.
TAW Series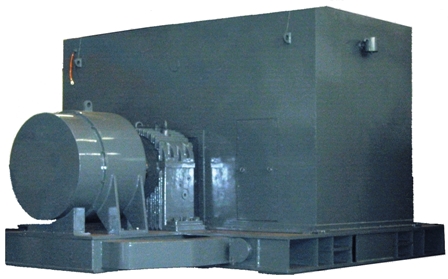 Synchronous motors, particularly adapted for use in hazardous environments.
compact construction
high efficiency
low noise, vibration-free
safe operation, easy maintenance
Brushless excitation
Y, YKK & YKS Series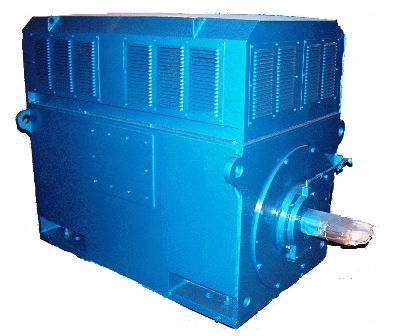 Three phase high voltage induction motors (Y) can be provided with air to air heat exchanger (YKK) or air to water heat exchanger (YKS)
Reliable performance
High efficiency
Lightweight
easy installation and maintenance
Y2 (TEFC)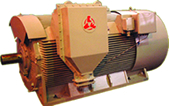 Three phase high voltage induction motors, TEFC type (Totally Enclosed Fan Cooled). It is supplied with exterior fan cooling system