Generators
The QFW range of brushless turbine generators are a new generation of steam turbine generators.
They are widely used in petrochemical, chemical, steel, cement industries, where residuals process heat are recovered to produce electricity. There are designed to work in hazardous areas if specified.
Our generators are produced with advanced design and manufacturing technology and they are all subjected to rigorous testing before despatch.

This product is available in 2 and 4 poles design.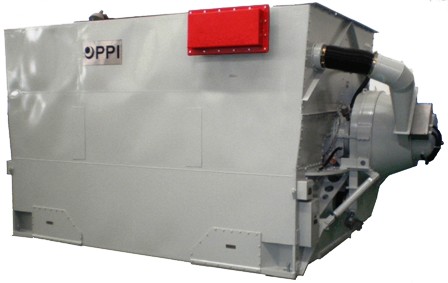 2 Pole light weight generator
Please contact us for further information or quotation.