CNE International
CNE International specialises in the supply and support of electrical motors and associated equipment.
This UK based company is the international sales organisation of CNE, a chinese motors manufacturer.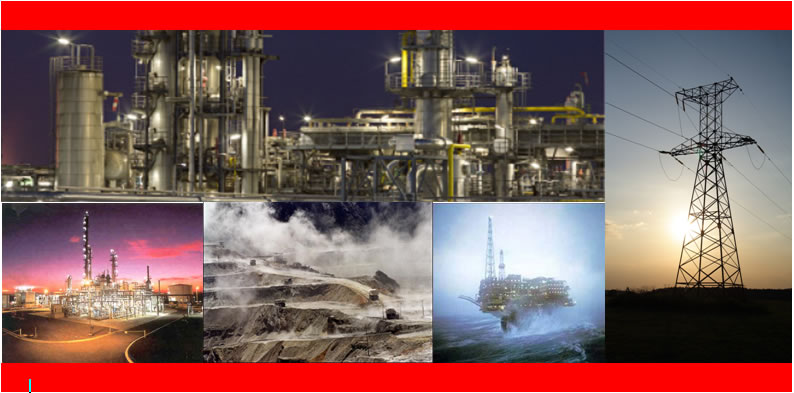 Our aim is to provide our customers with complete technical and commercial support for their need in motors, for attractive prices.
CNE international can provide the following products
LV & HV motors
Hazardous areas motors
Generators
Associated Equipment
To help customers in using our motors, we are able to supply the following services:
After sales support
Technical training
Application engineering
Latest News
PPI makes donation for earthquake victims in China...
Chinese premier visit in Nanyang...